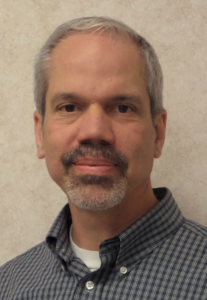 Thiry Technology is a full-service IT company providing exceptional support to small businesses throughout Hampton Roads and the Mid-Atlantic Region.
Founder and President Doug Thiry earned his BS in Economics at the Naval Academy and his Master's Degree in Information Technology Management at the Naval Postgraduate School. Throughout his military and civilian careers, Doug has distinguished himself as a pioneer in the field of network technology and secure communications.
In 2003, Doug founded Thiry Technology in Norfolk, Virginia. His goal: to help neighboring businesses become safer, more productive and profitable using best-in-class technology solutions.
We look forward to serving your business and exceeding your expectations.
Meet the Team
Thiry Technology has grown a lot in the past fourteen years. Today, Doug leads a team of expert technical advisors who make Thiry Technology one of the most trusted IT support companies in Hampton Roads.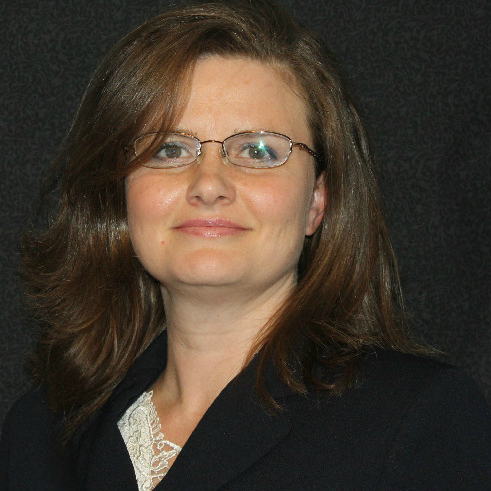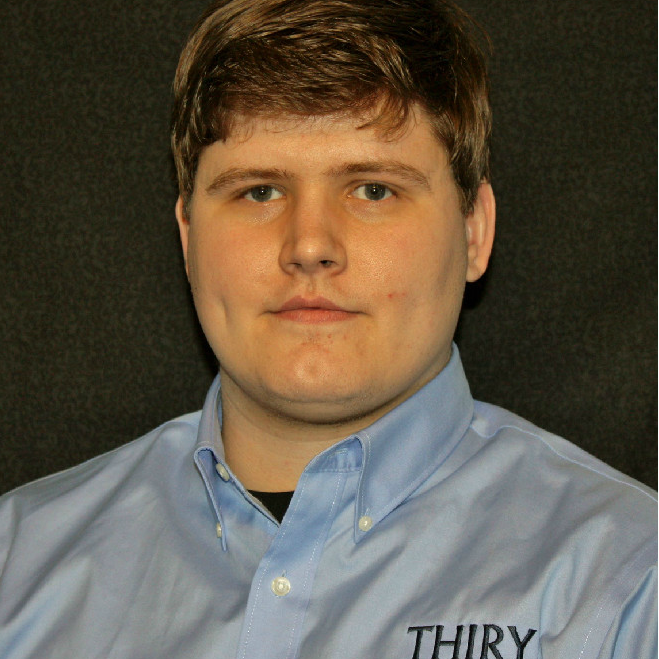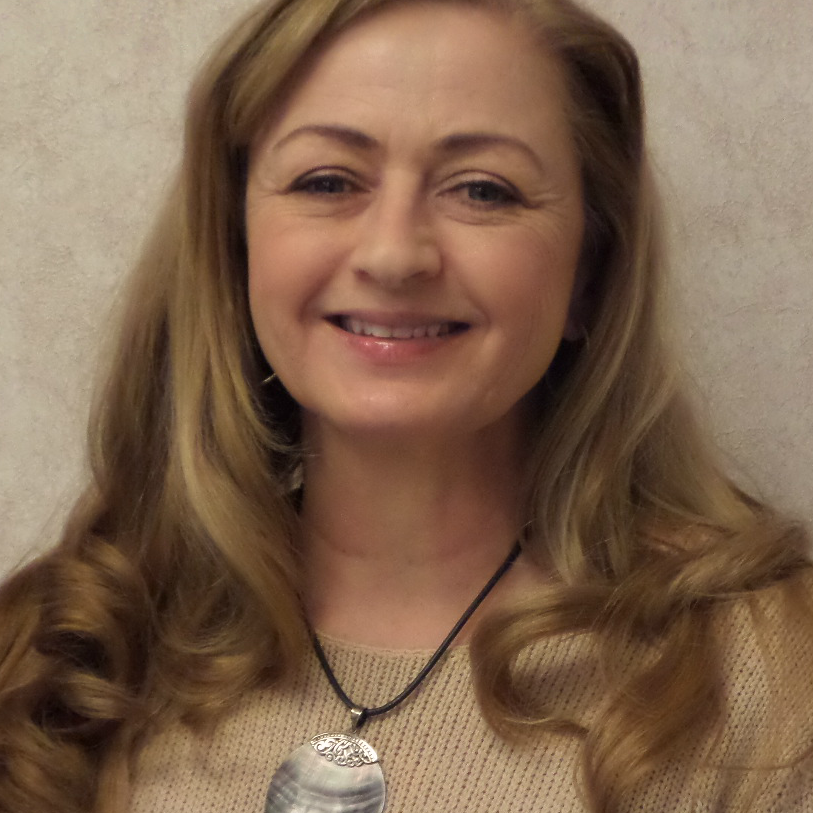 Need Help?
If your company is searching for a trusted IT partner, we're here to help! Simply contact us or give us a call at 757-423-2300.